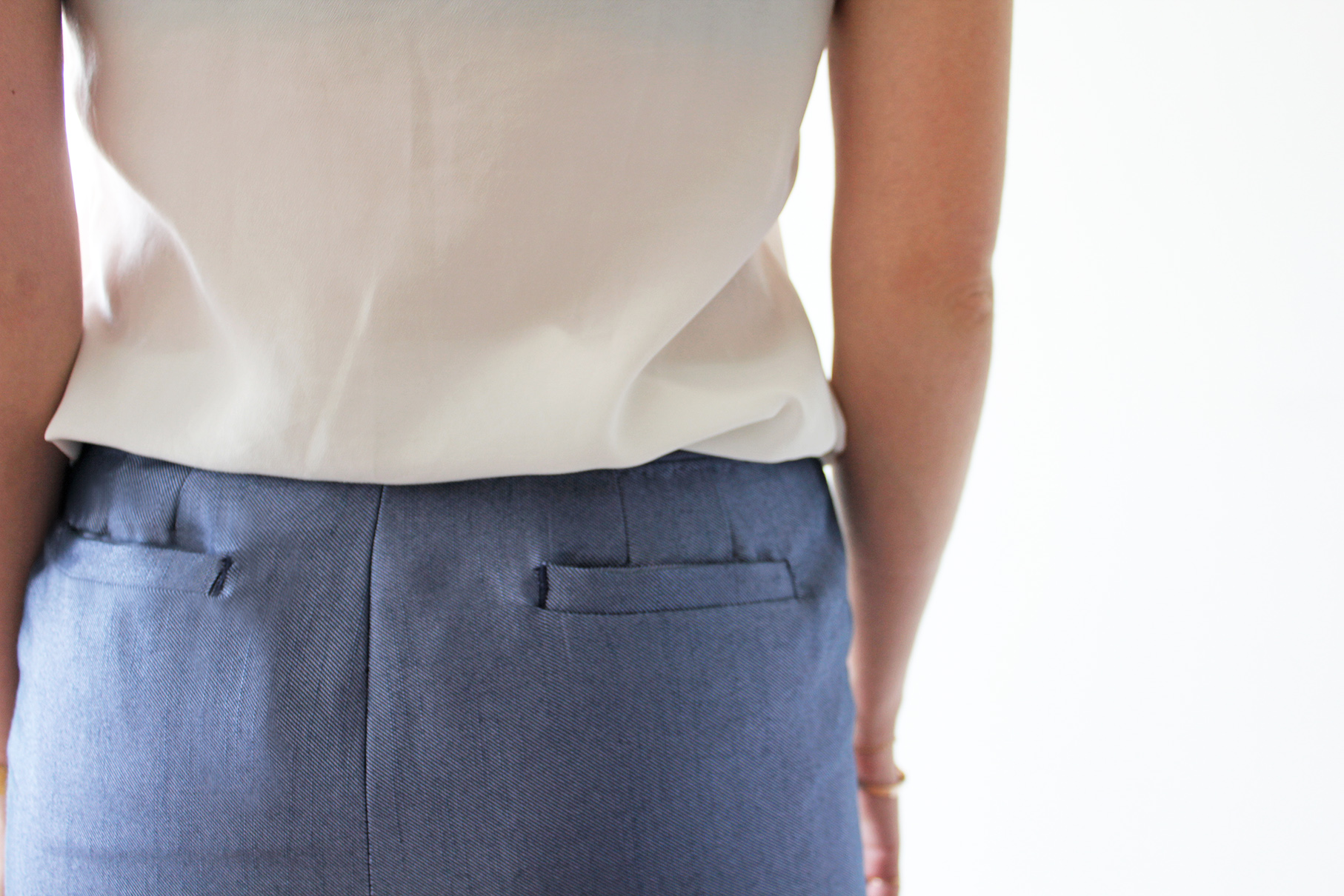 Welt pockets were on my list of intimidations for the longest time, and for no real reason. I've finally conquered the beast! But why they call it a welt pocket I have no clue. There are several ways to make welt pockets, this was my first experiment.
Tutorials take a lot of time & effort to create, and I choose to make mine available for free. If you enjoy this guide, you can support me with a donation that feels right for you, here.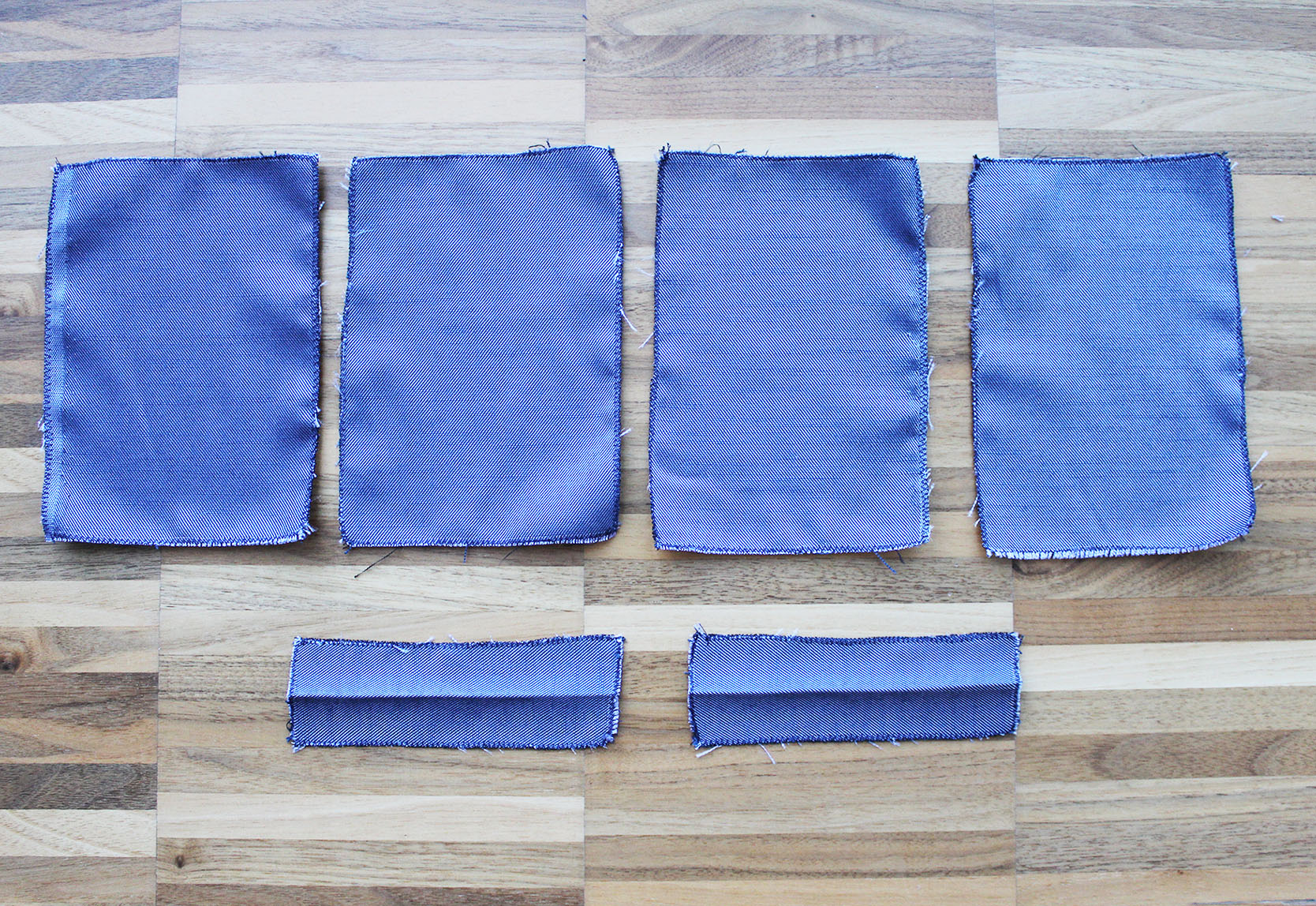 Two pieces for each pocket (the size you'd like your pockets to be), and a smaller piece for the welt of each pocket.
>> When measuring the welt, trace the width of the pocket and add 1cm, times the desired height of the welt + 2 cm.
I.

Fold the welt right sides facing in half, and sew seams to the sides of the welt, and trim the corners to get rid of bulk as you turn the welt right side out.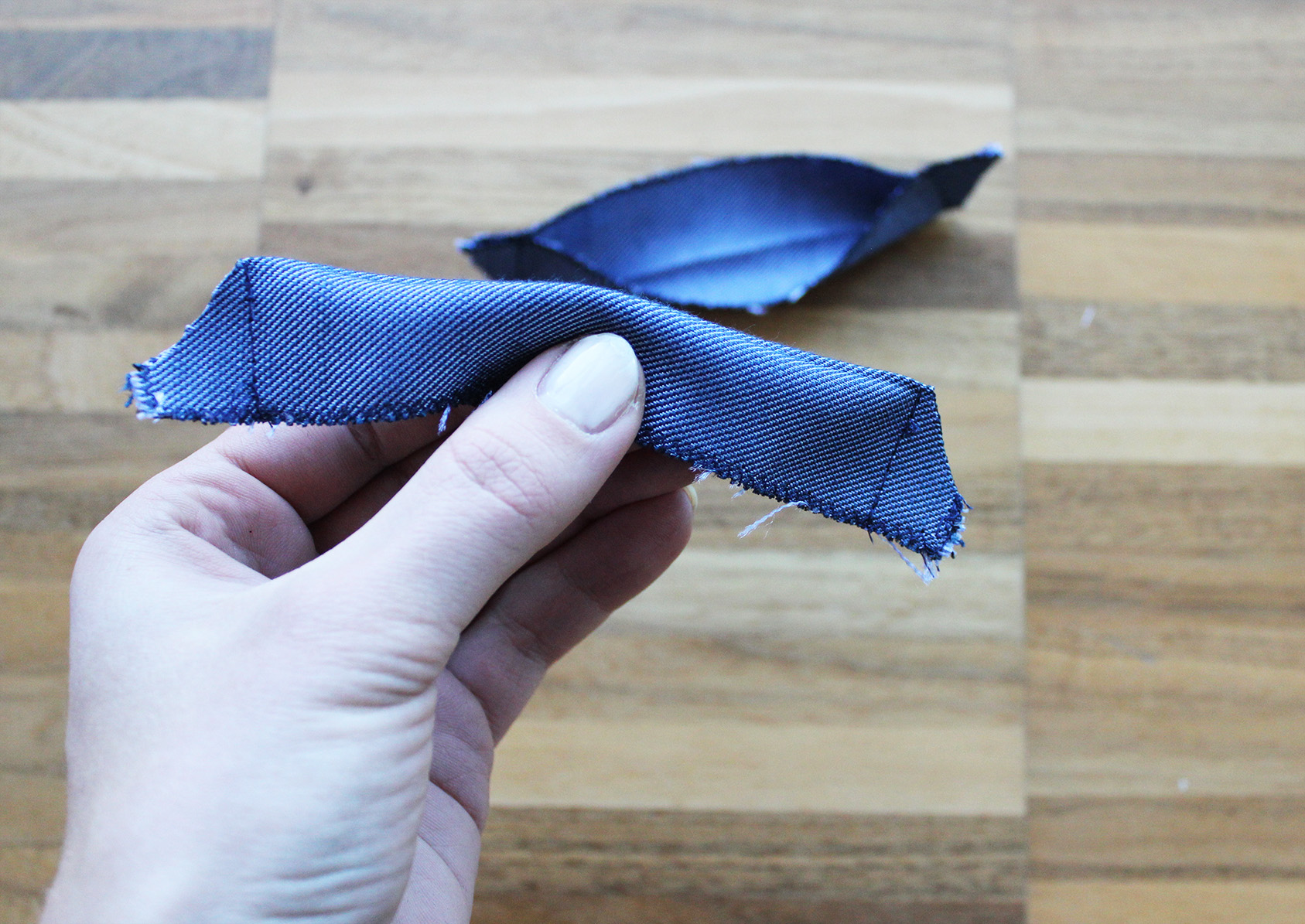 ..Press the prepared welts. Your pocket pieces should also be prepped with a zig-zag along the edges.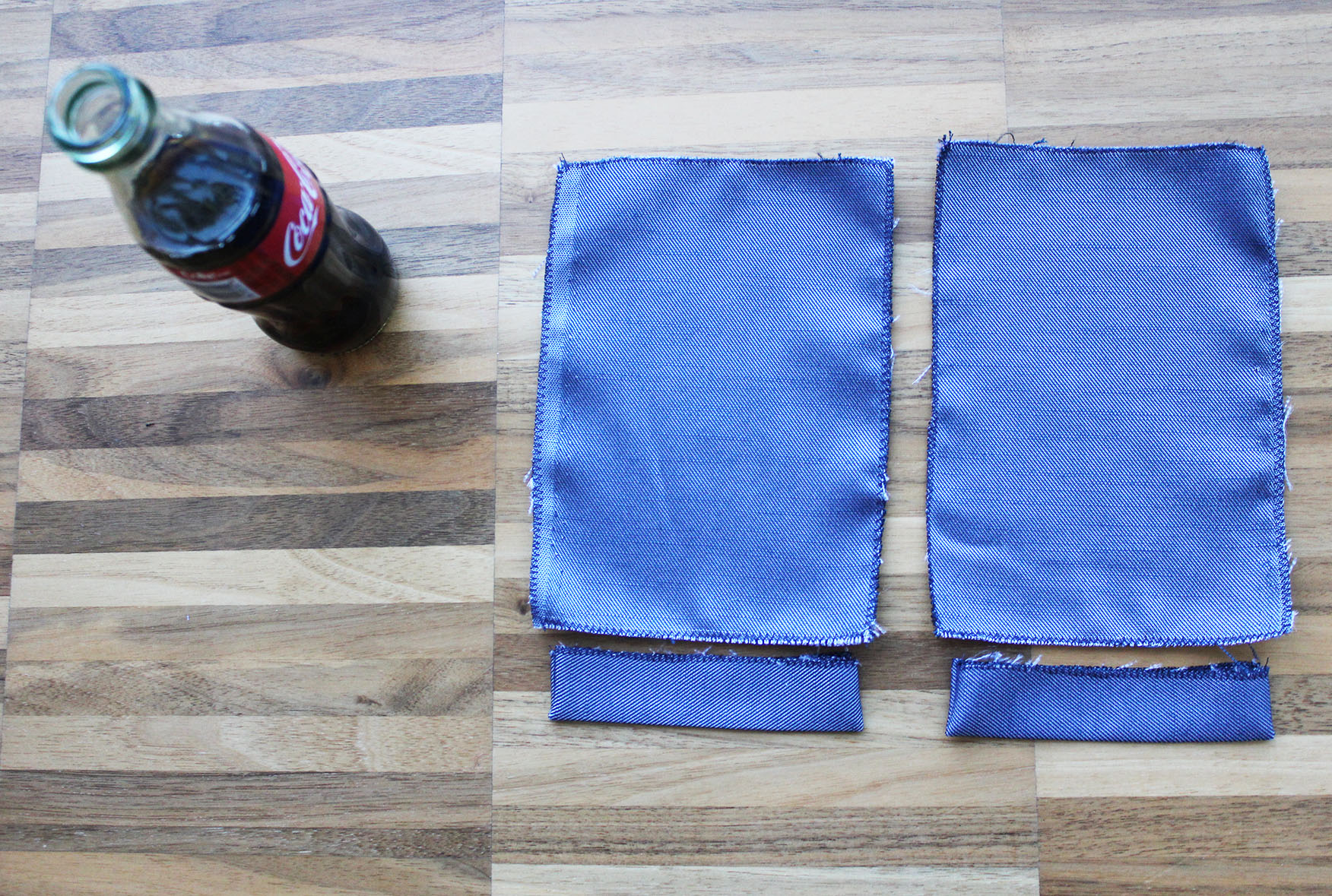 II.

Mark the spots of your pockets on your garment.
III.

Pin the welts and a pocket piece to each mark like this (as you can see, the welt needs to be pointing downwards, the pocket piece upwards.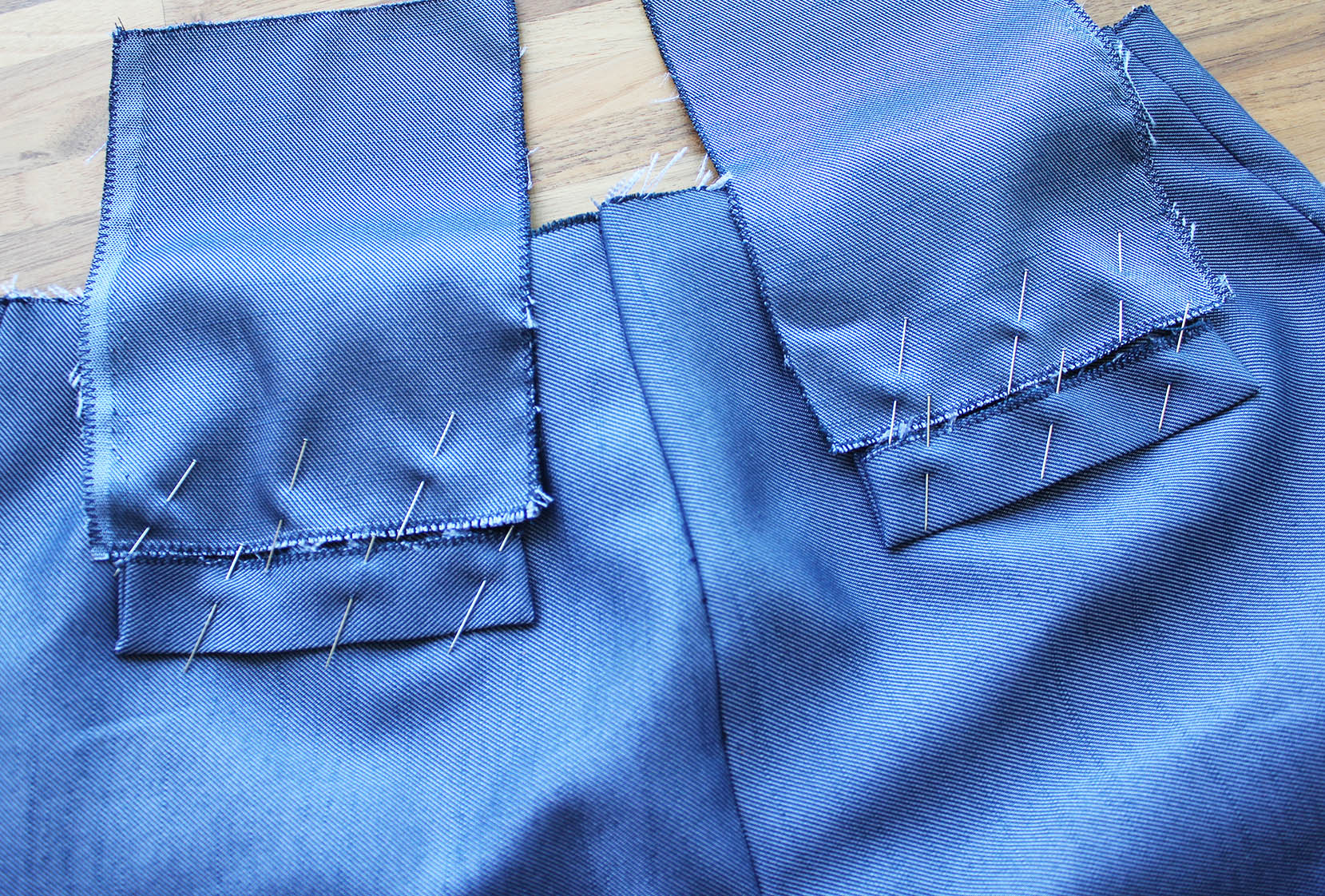 IV.

Sew the welt an the pocket piece in place with a straight stitch. Try to make your stitch straight unlike mine.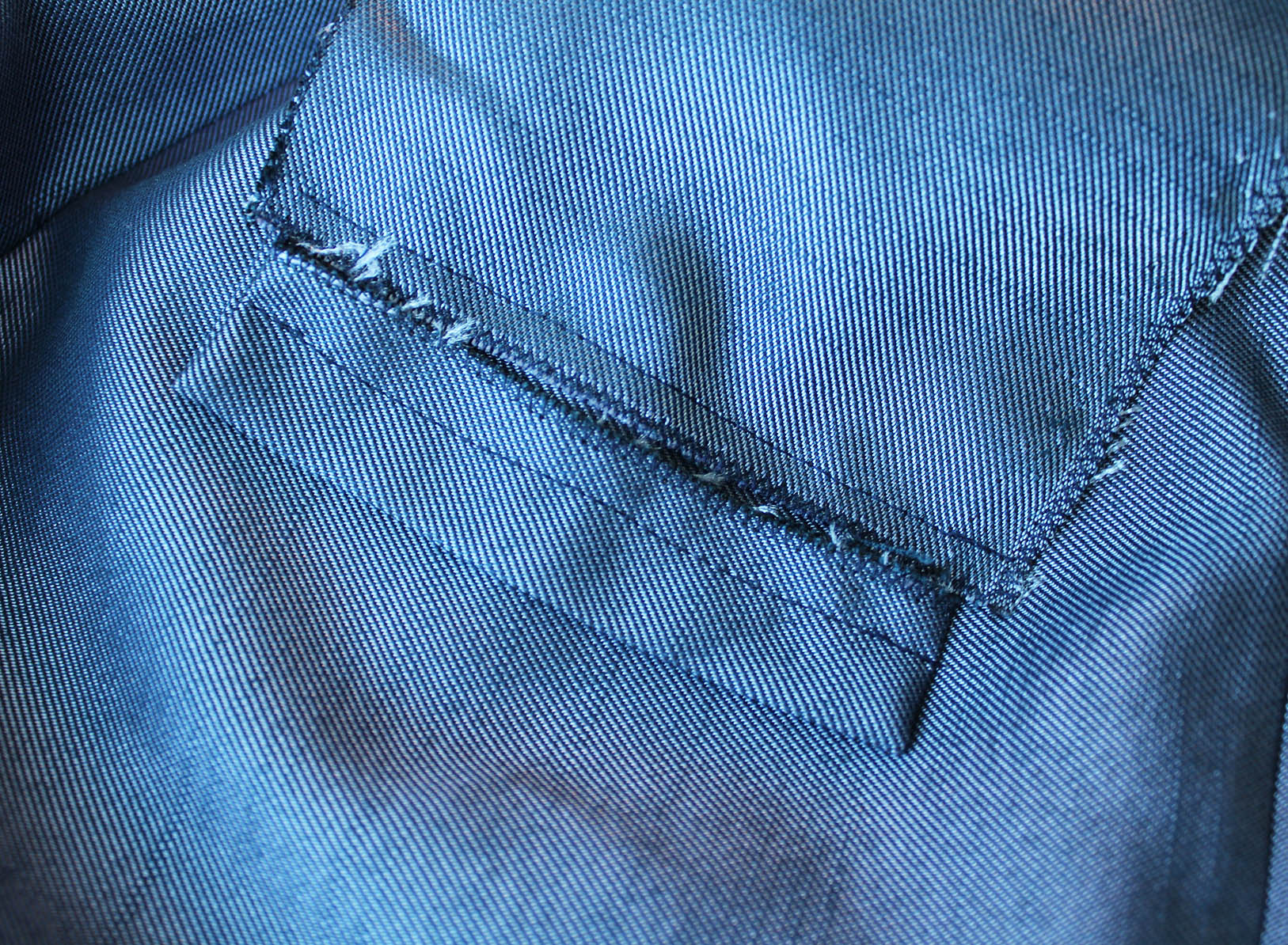 V.

On the reverse side, cut the pocket open like this. (I added some fray stop to the raw edges). Pull the other half of the pocket to the inside of your garment.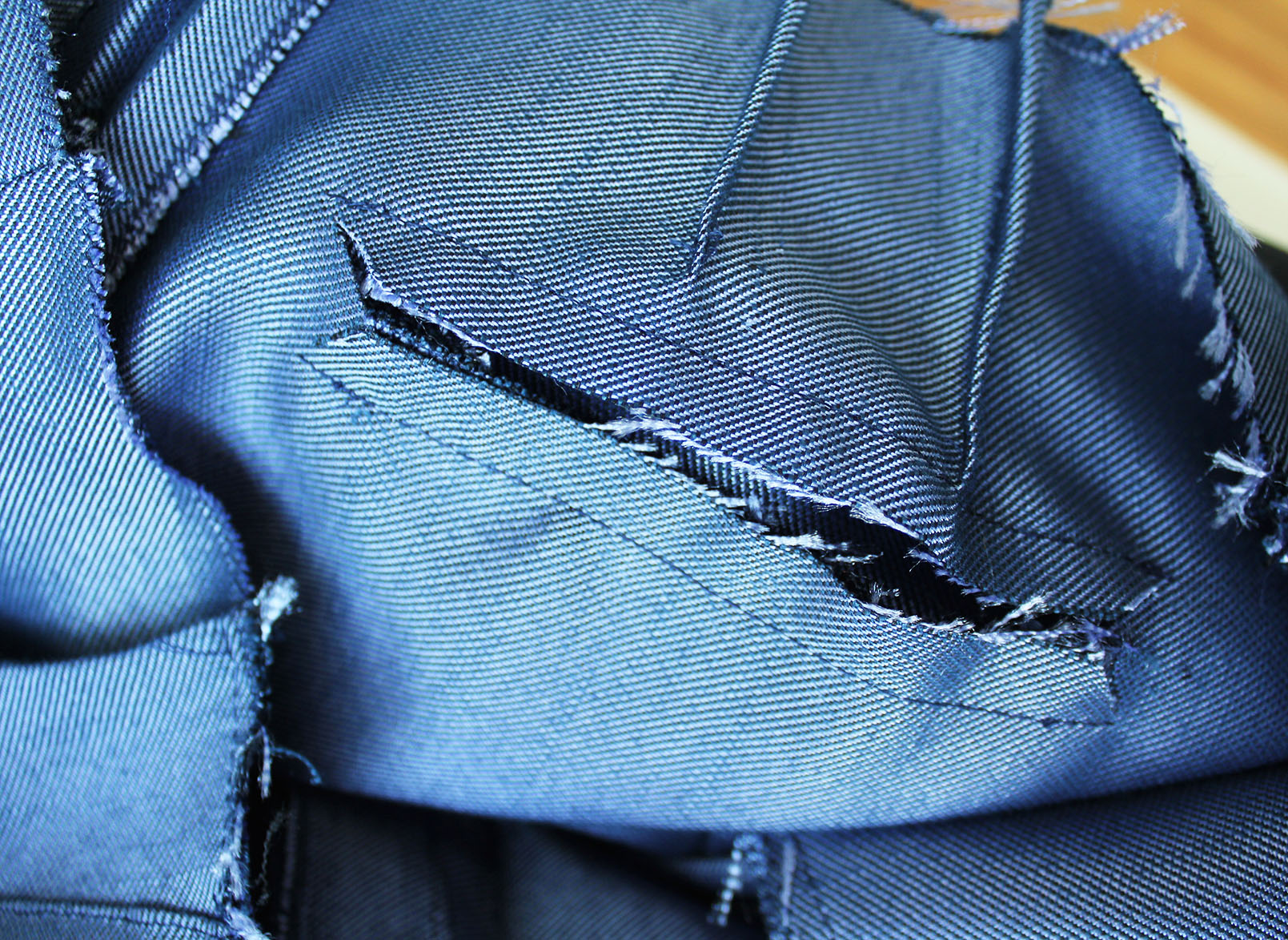 .. And on the right side we're starting to be in business! You can press with iron at this point.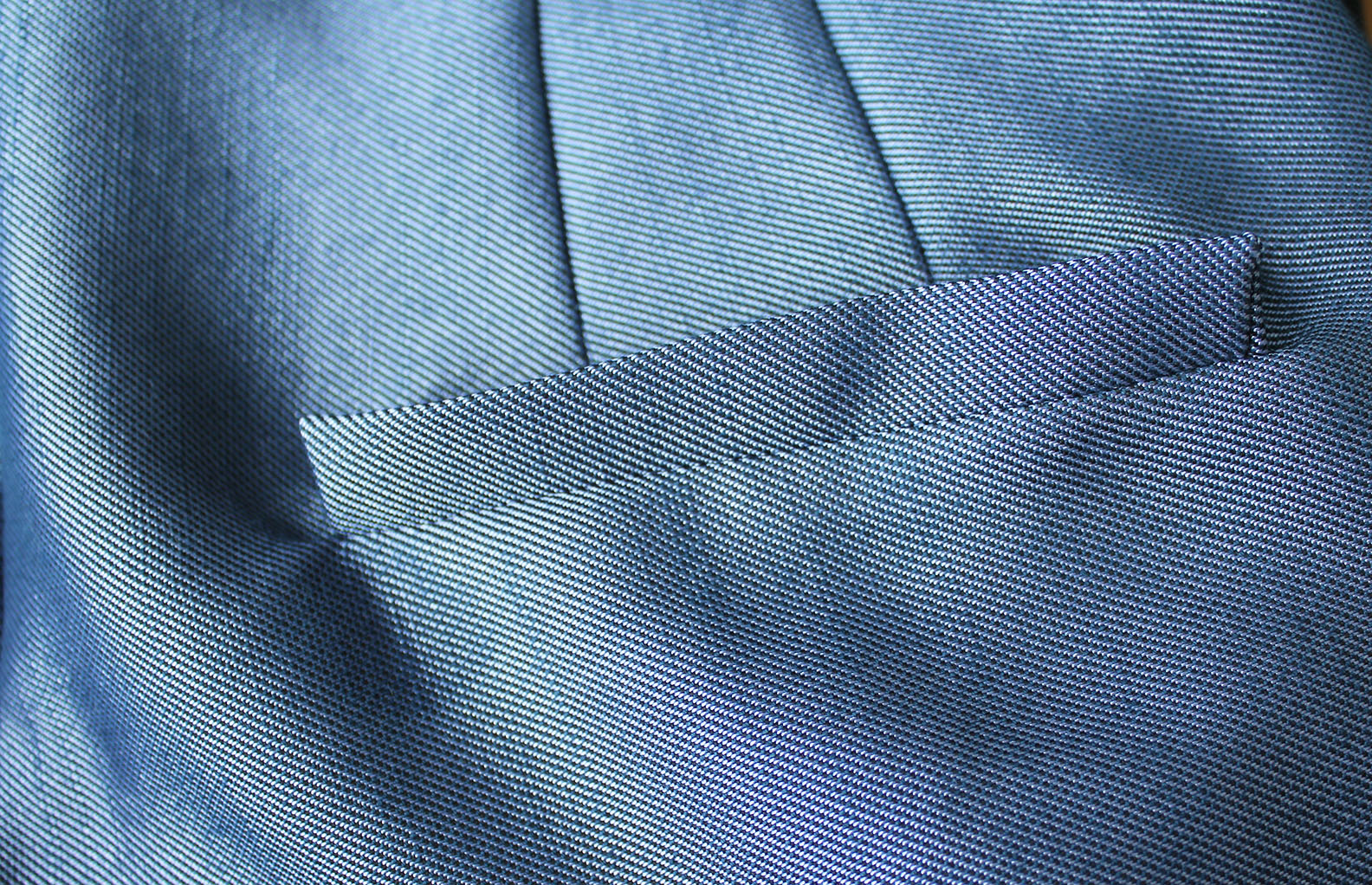 VI.

Add the second pocket piece - pin it to the welt on the reverse side and sew in place.
VII.

Then pin the sides of the pocket together an sew all around to close the pocket.
VIII.

Finally, do a very tight zig-zag at the edges of the welt to secure everything in place. Bam! Done! Not quite perfect with slight puckering at the lower corners, but for a first shot I'm pretty satisfied.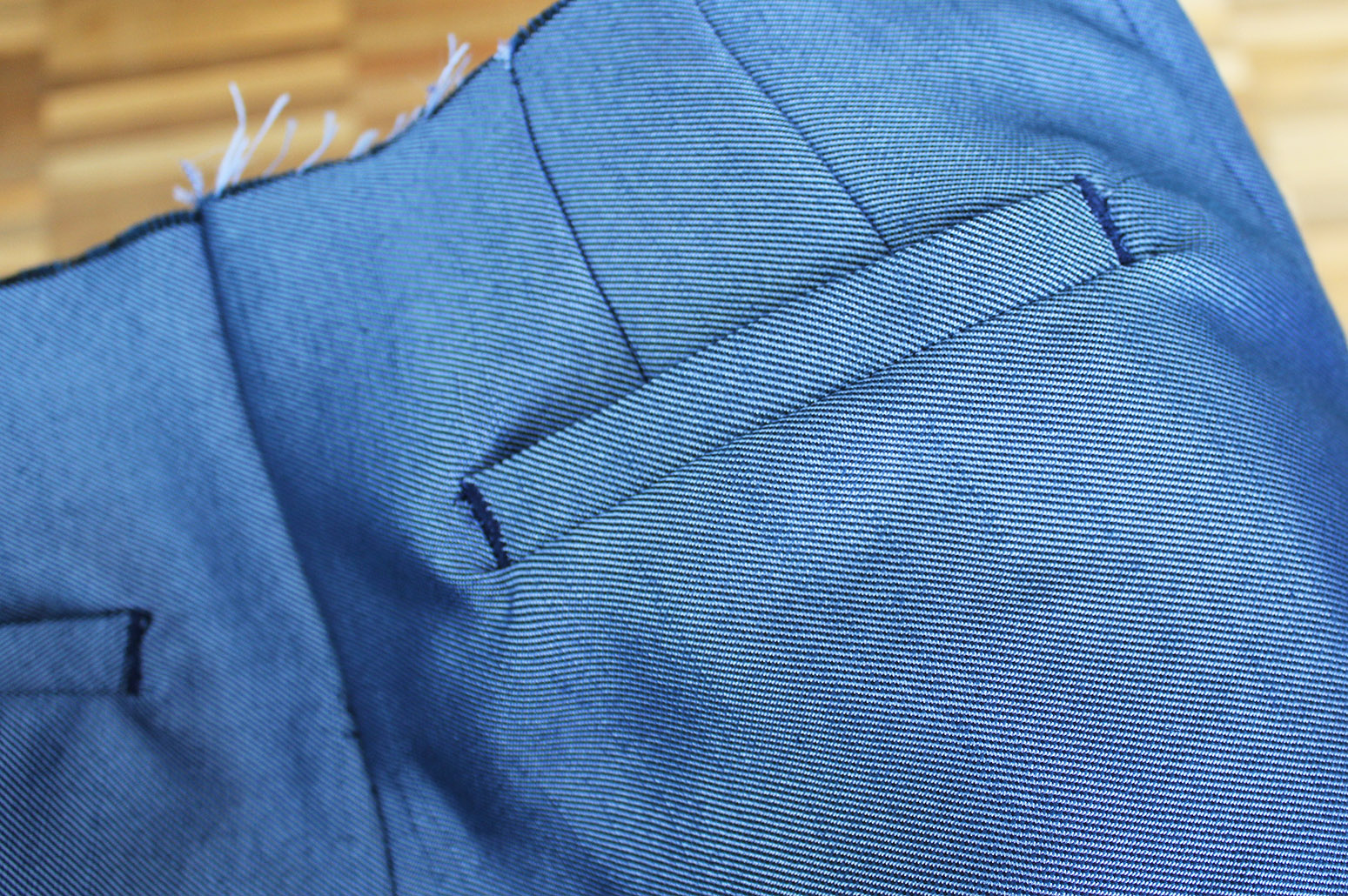 xo,
Julia