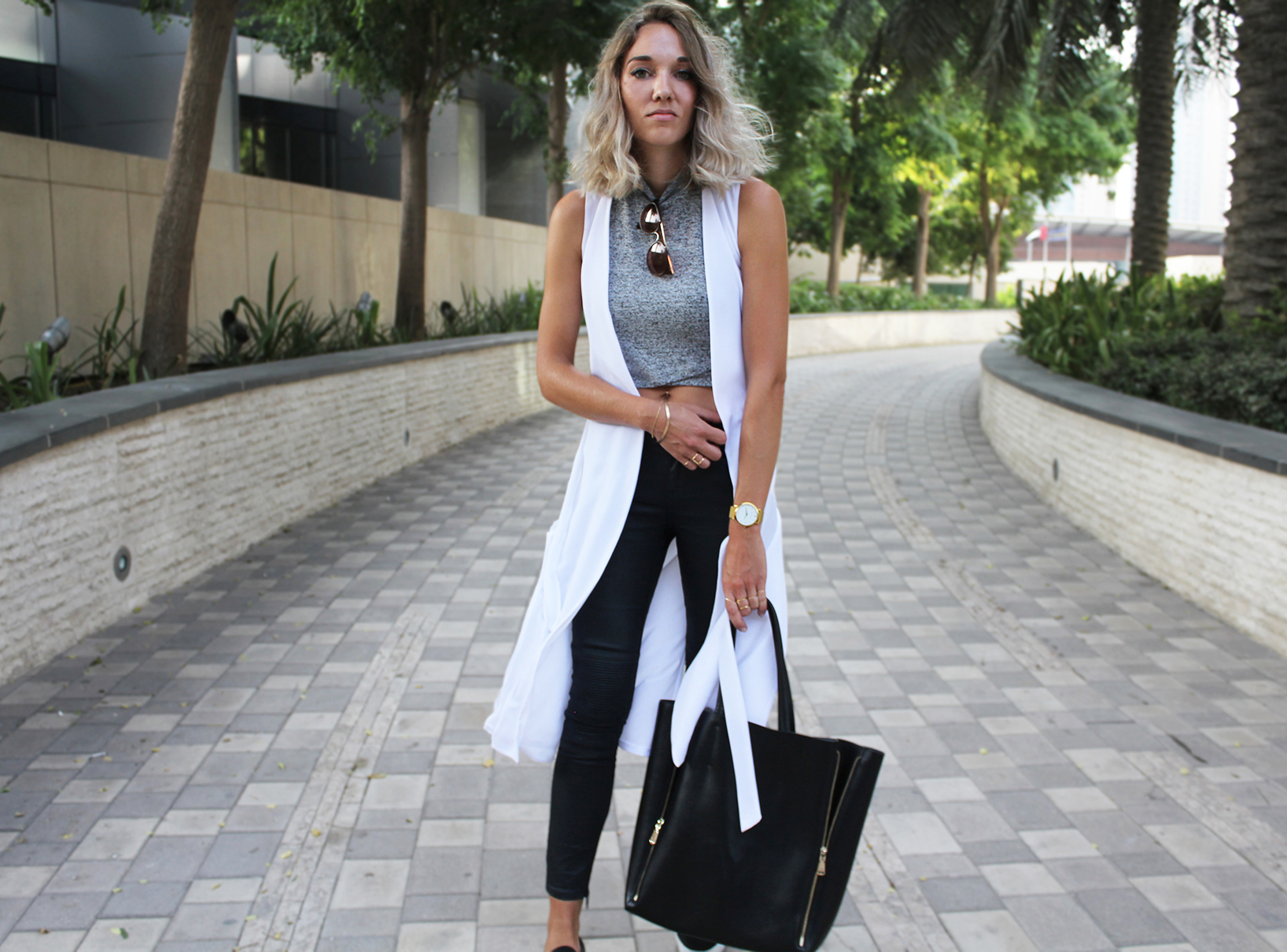 Longline lightweight coats & vests have been on my love list
at least since SS2015
. But finding the perfect material hasn't been as easy as I would have thought. That was until silky crêpe was available to me in abundance at the old Dubai fabric markets! You could make a more autumn/winter- appropriate version out of a wool blend of course.
TOOLS:
Lightweight fabric with a lot of drape, I used silky crêpe, 3 m | Marker | Pins | Thread & sewing machine
I.
Cut out your pieces, something like this. Note that there are the two front panels are double, and I also cut a yoke-shaped lining piece for the back. The width of the panels and the back piece will depend on how much you want the vest to close in the front. I recommend measuring from a coat/vest you have that has the fit you are going after. My back piece was 40 cm wide, and my front panels only about 20 cm, and as you can see from the images of the ready garment, the result is pretty open and not really meant to be worn closed. So if you want to cozy up, go with wider panels.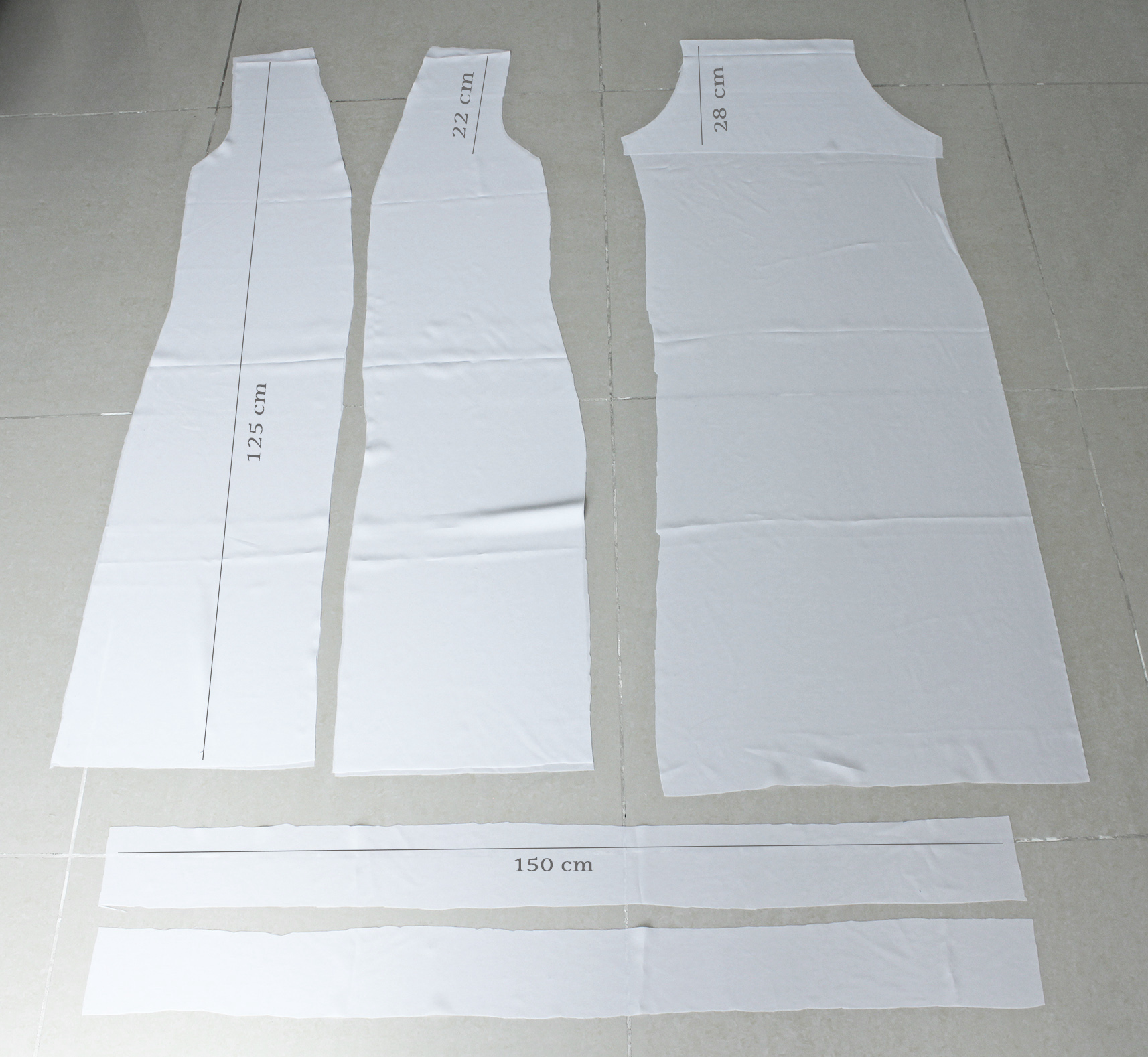 II.
Pin the shoulders of a pair of front panels to the lining piece, and the other pair to the back piece (right sides facing). Sew using a straight stitch.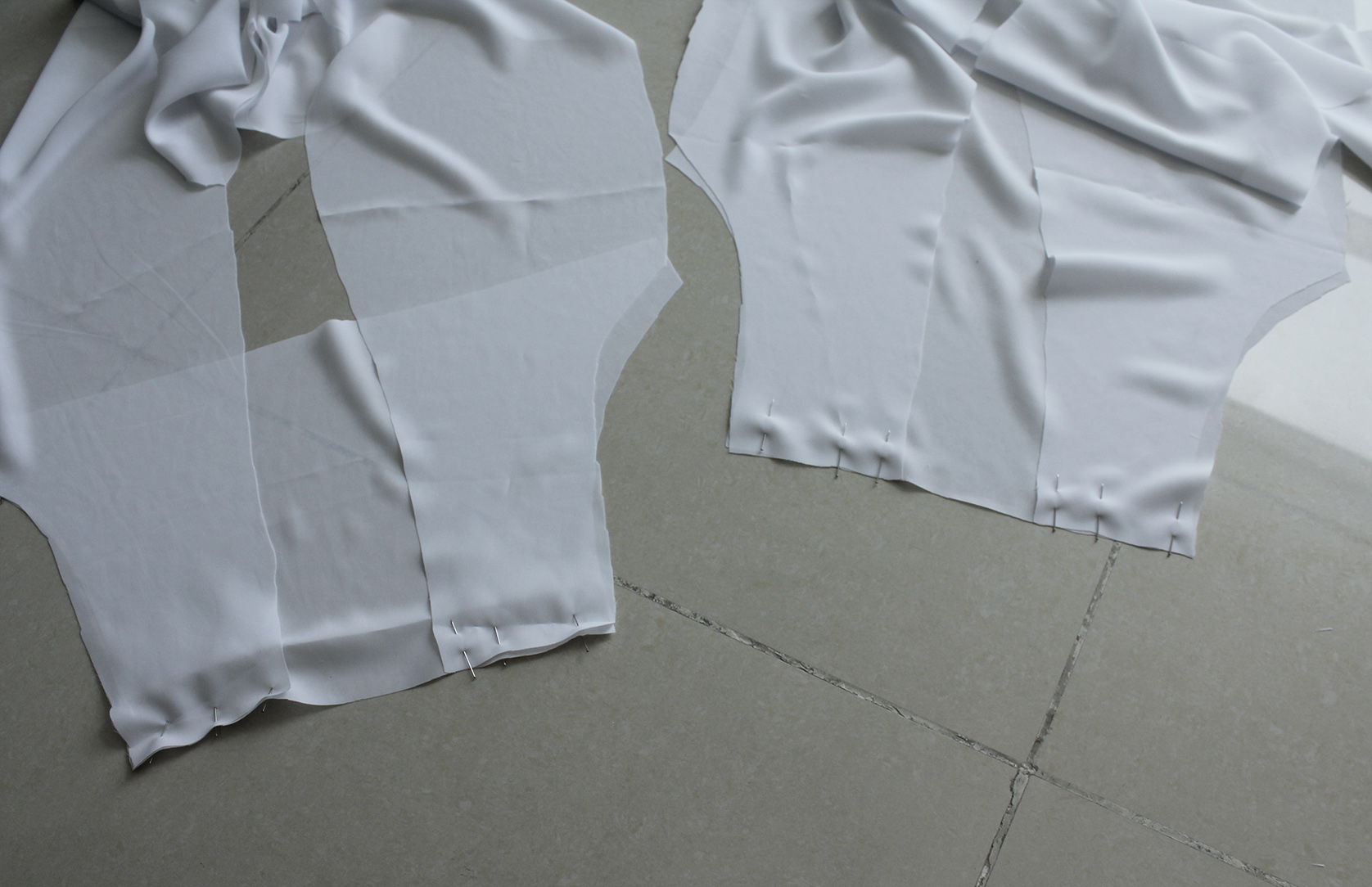 III.
Press the seams and finish the lining hem with a double fold and straight stitch.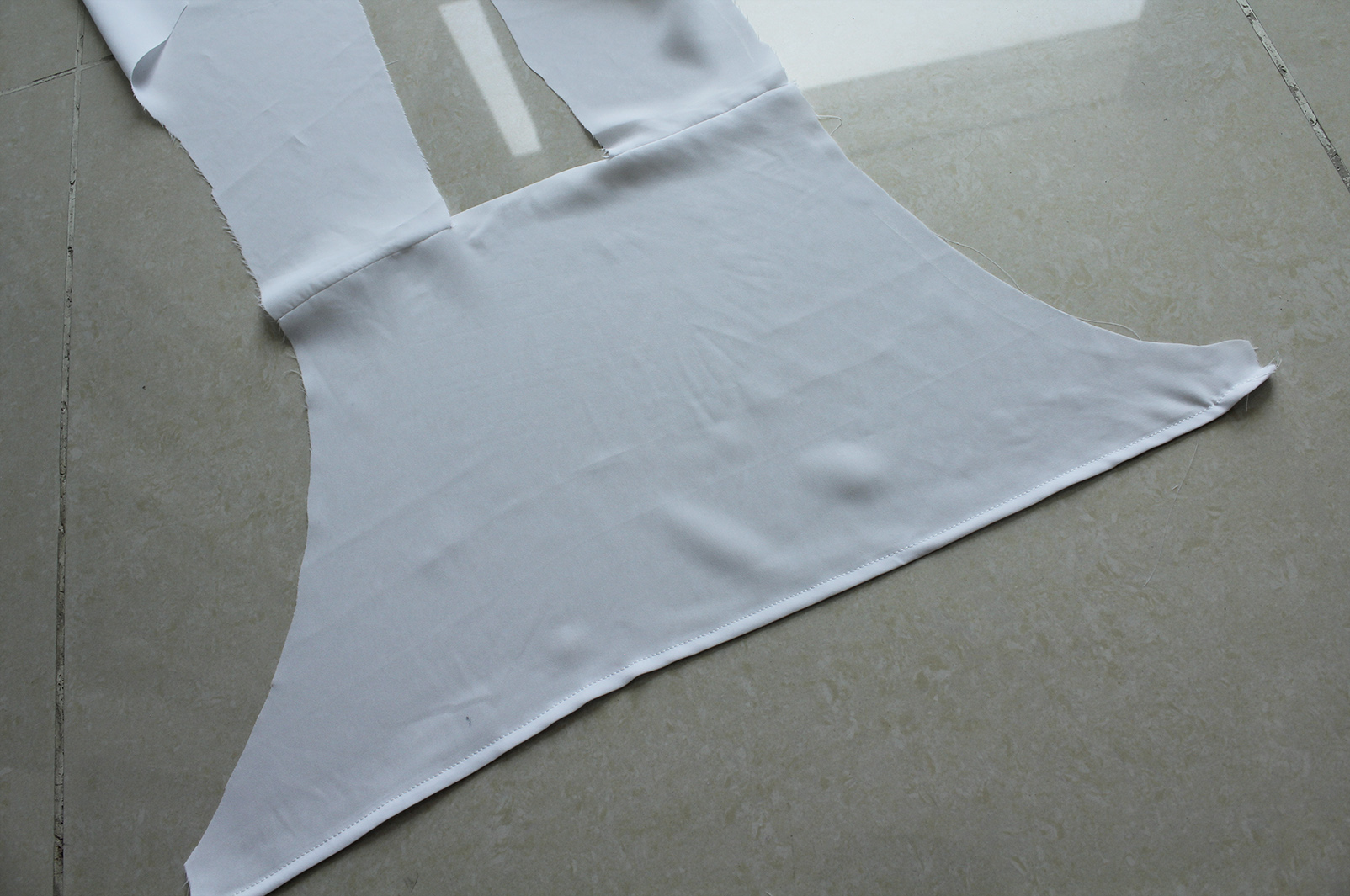 IV.
Place the assembled pieces together, right sides facing, and pin the front seams all the way down, continuing along the hem in the front. Sew about 0.5 cm from the edge. It makes things easier if you at this point turn the vest right side out and press the seam you just sewed.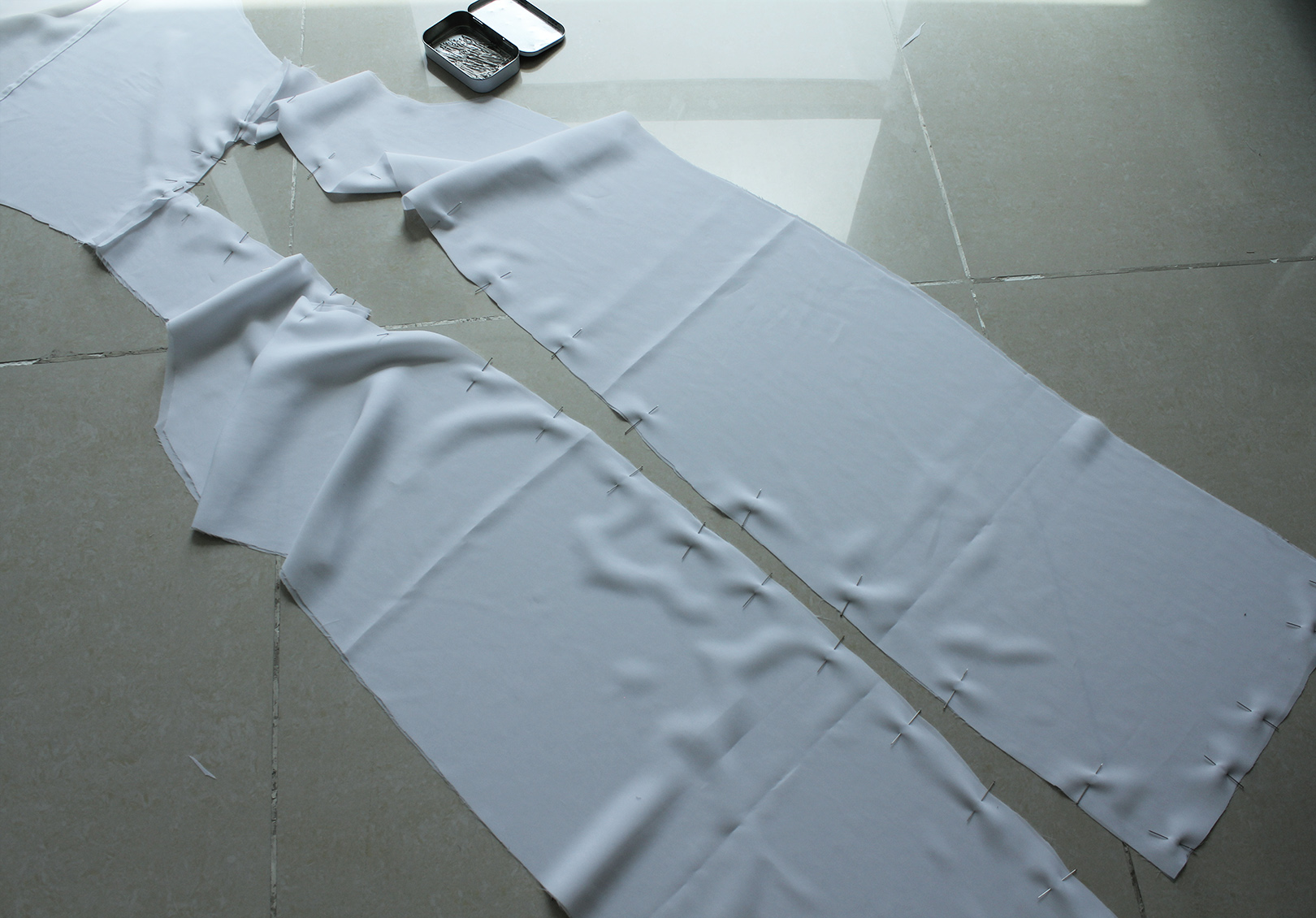 V.
In the same way you just did, pin the arm holes and sew along the curve..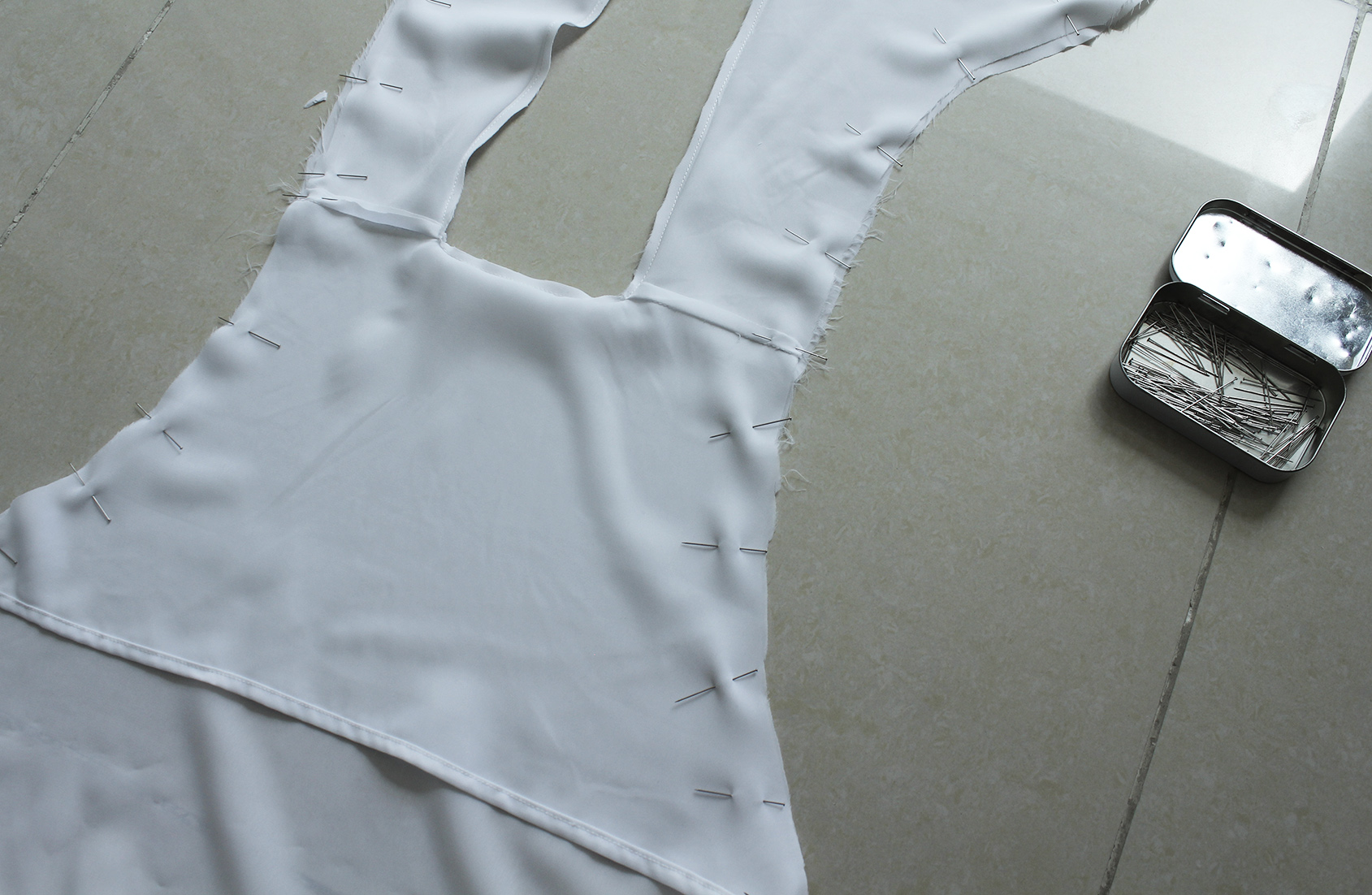 .. And notch to avoid any puckering.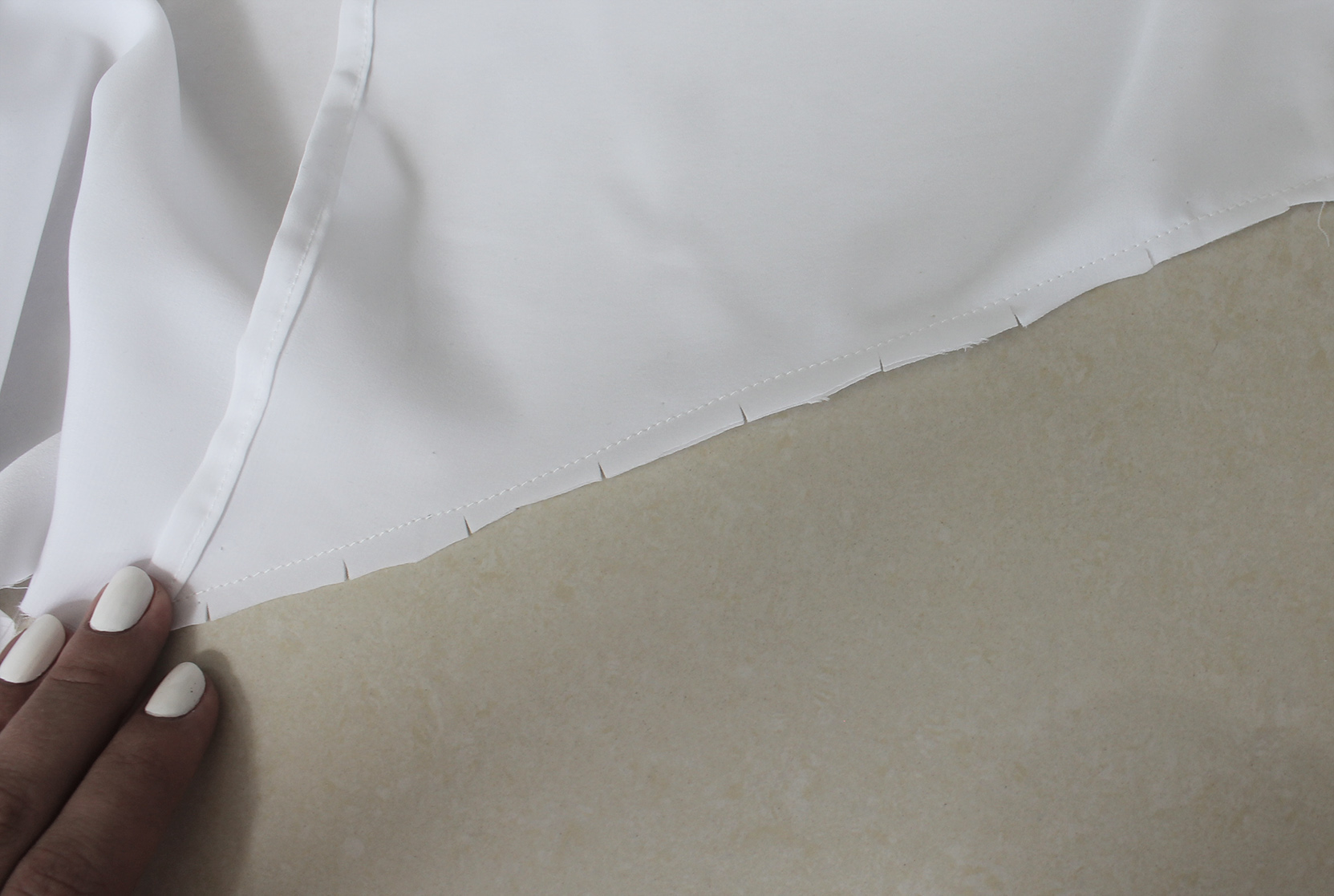 VI.
Turn right side out and press the seams.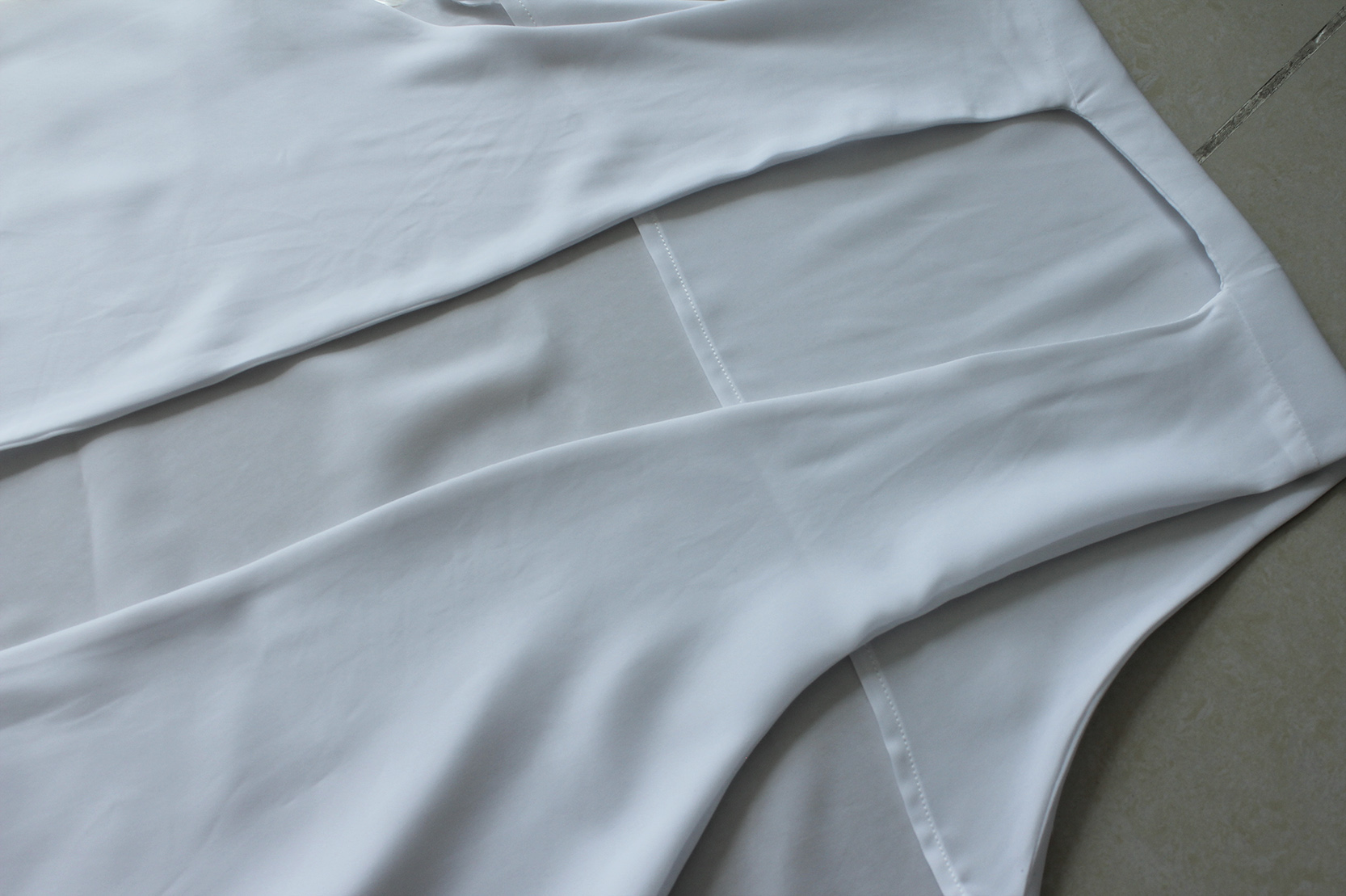 VII.
Getting there. Finish the sides seams - I did a flat-felled seam, pinning the sides together right sides facing, but with the the back piece edge 0.5 cm higher than the front side..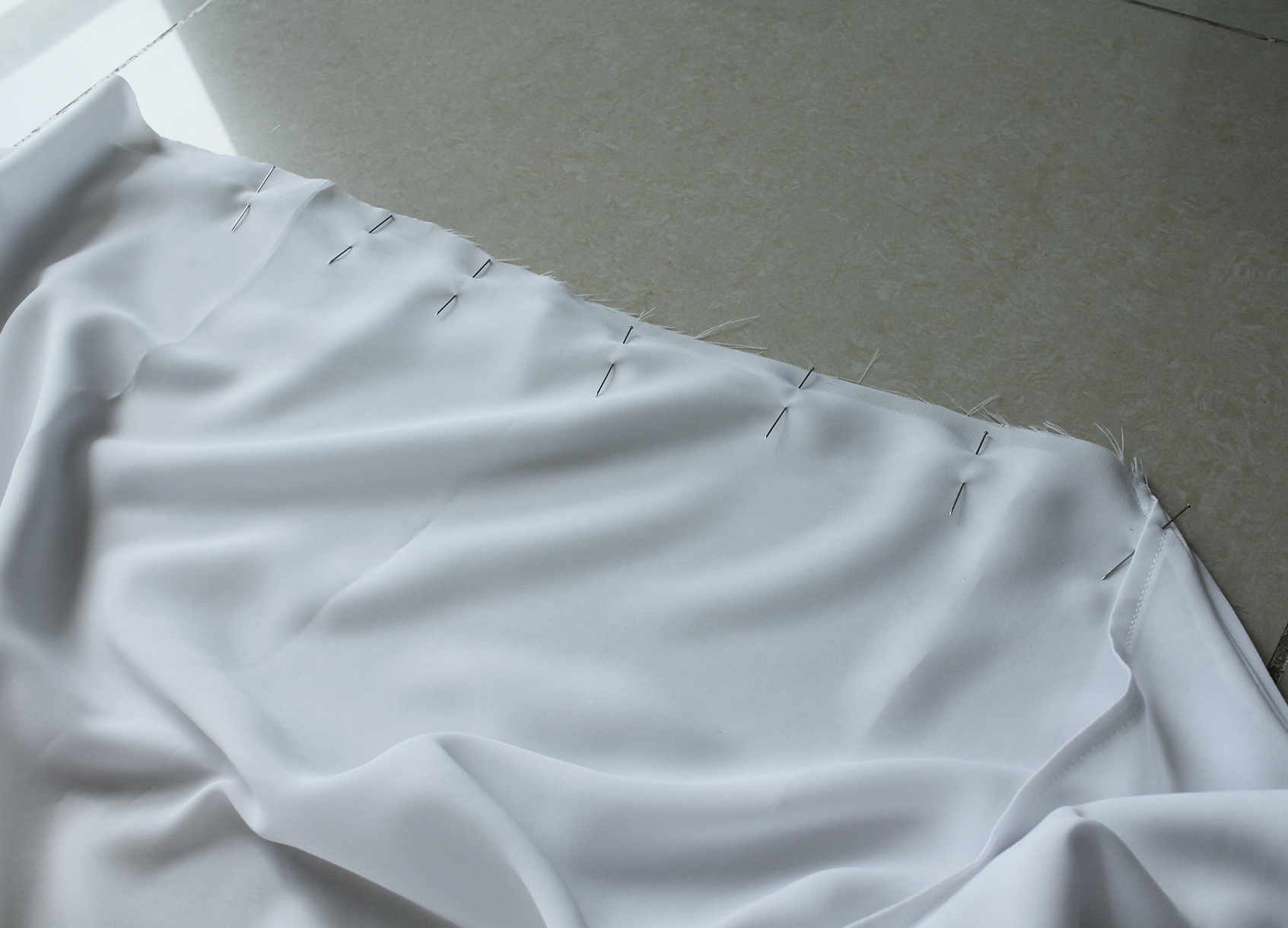 .. So I could fold that extra over the other seam allowance to cover it. Then sewed on the right side next to the first seam. I did side-slits (when do I not do side-slits?), so stopped the stitch half-way down, and finished the front piece side seam in the same way as in step IV, and with a double-fold on the remaining raw edges of the back piece.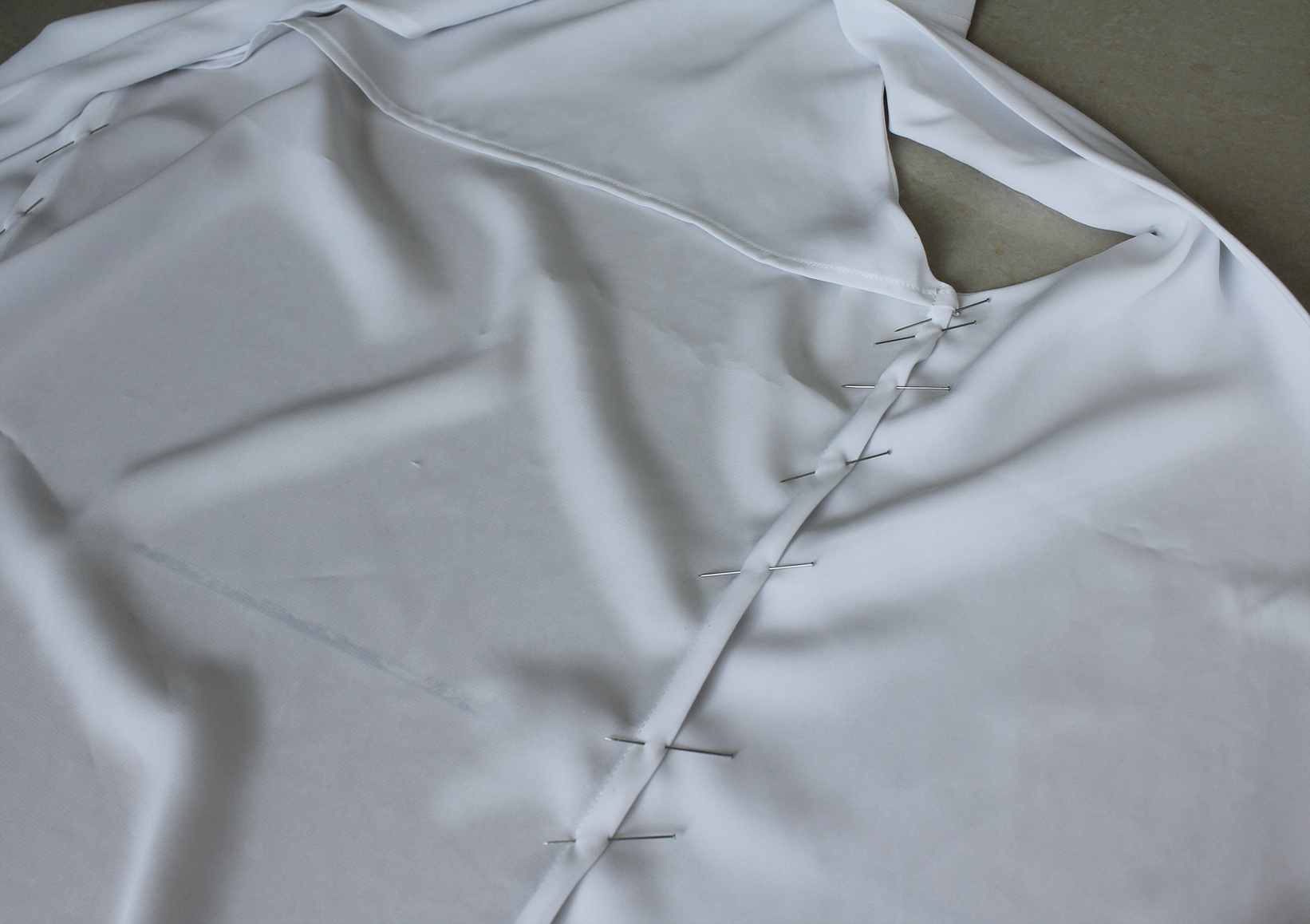 VII.
Lastly, I added belt hoops (hand-sewing). I used some strap left over from another project,
check this post
to see how to make some. The belt I made using the same method, just a wider strap of fabric.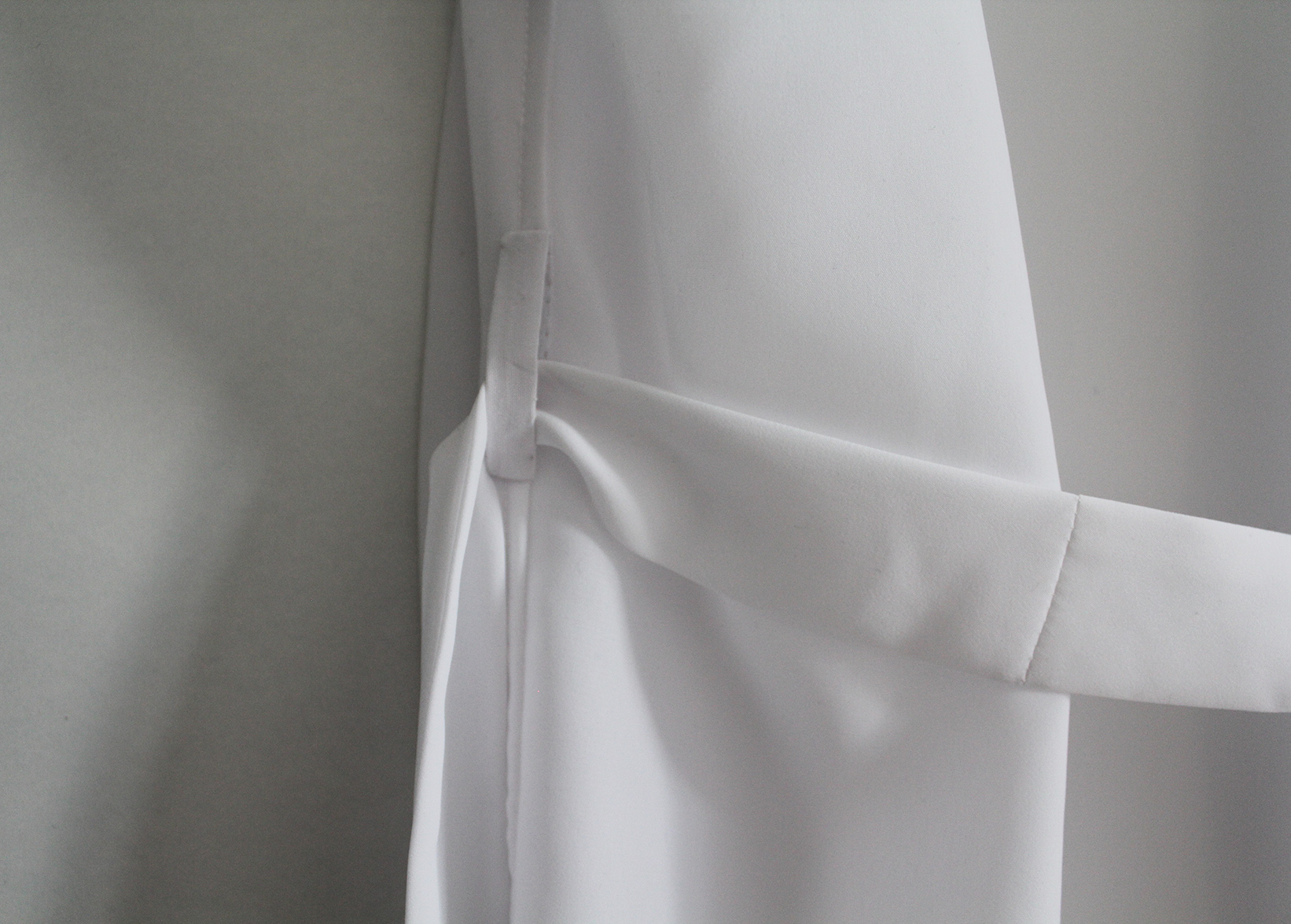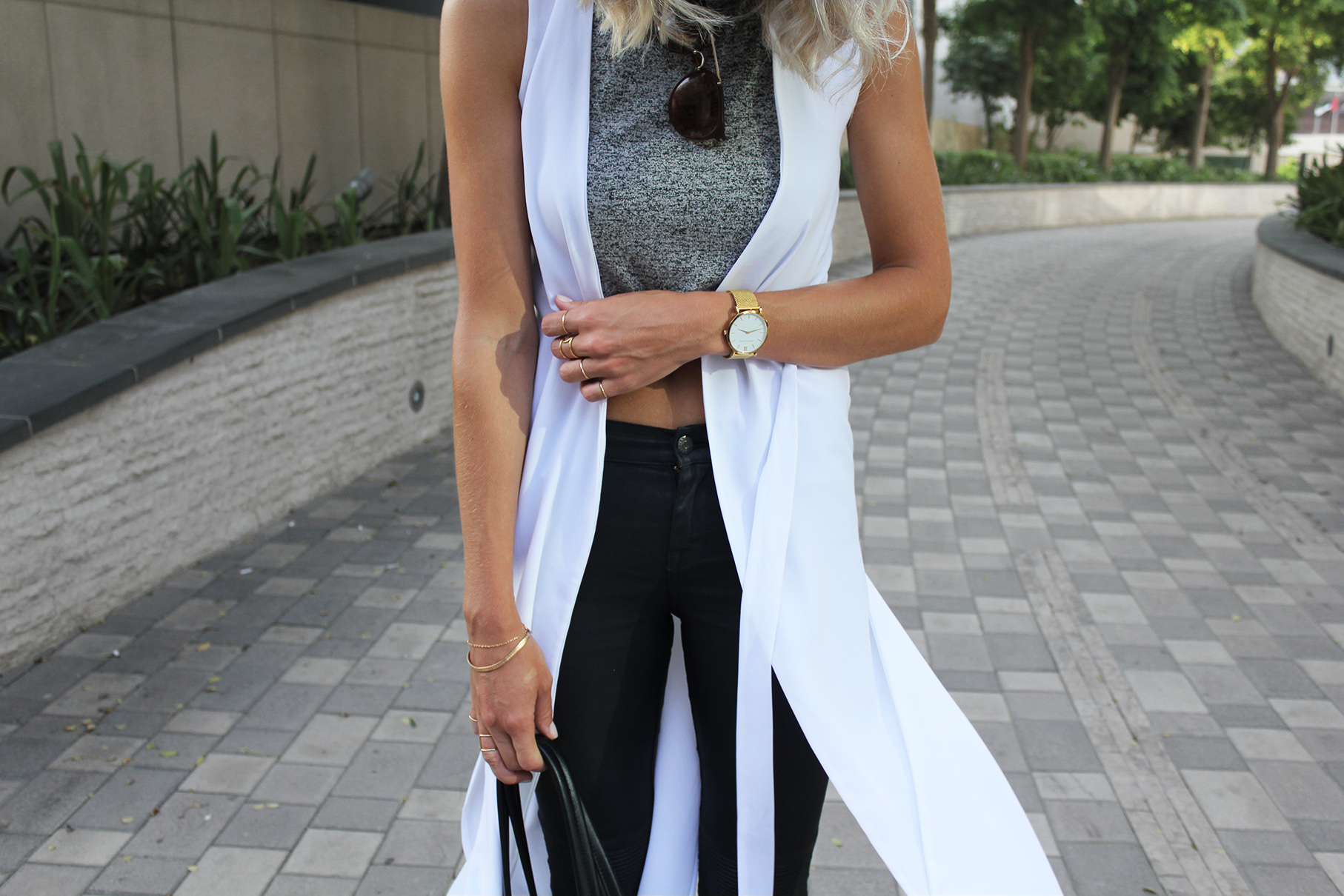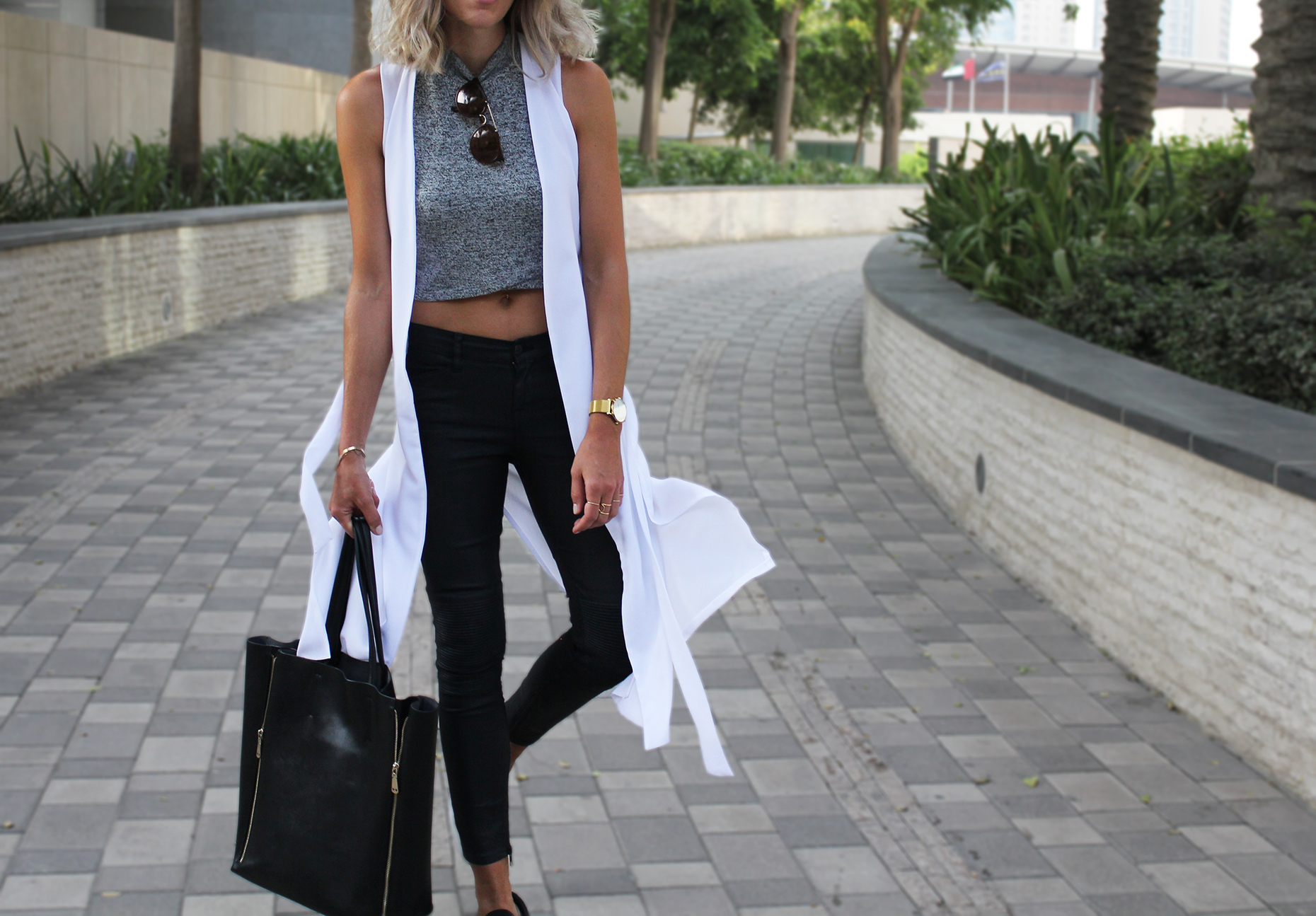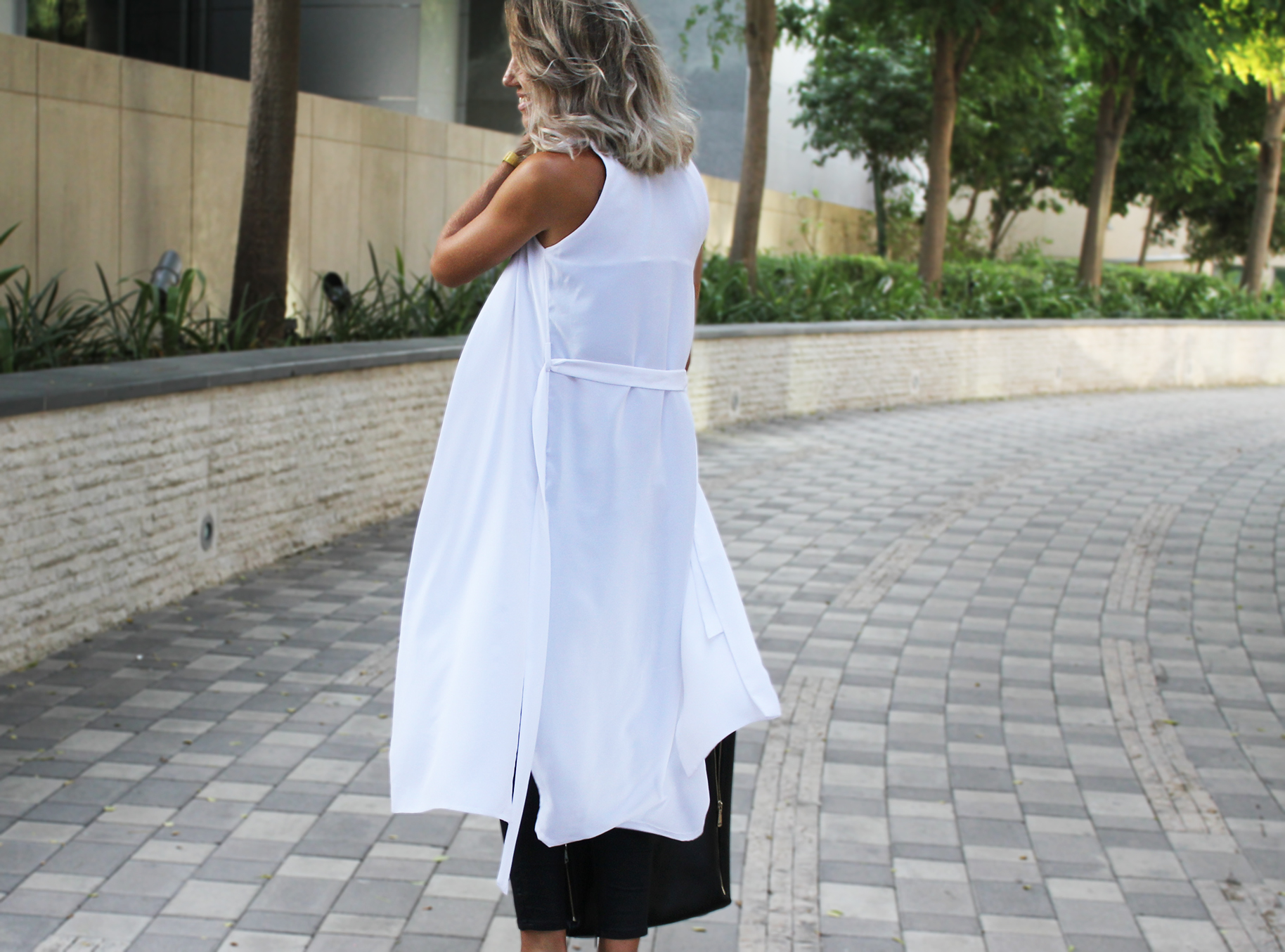 xo,
Julia