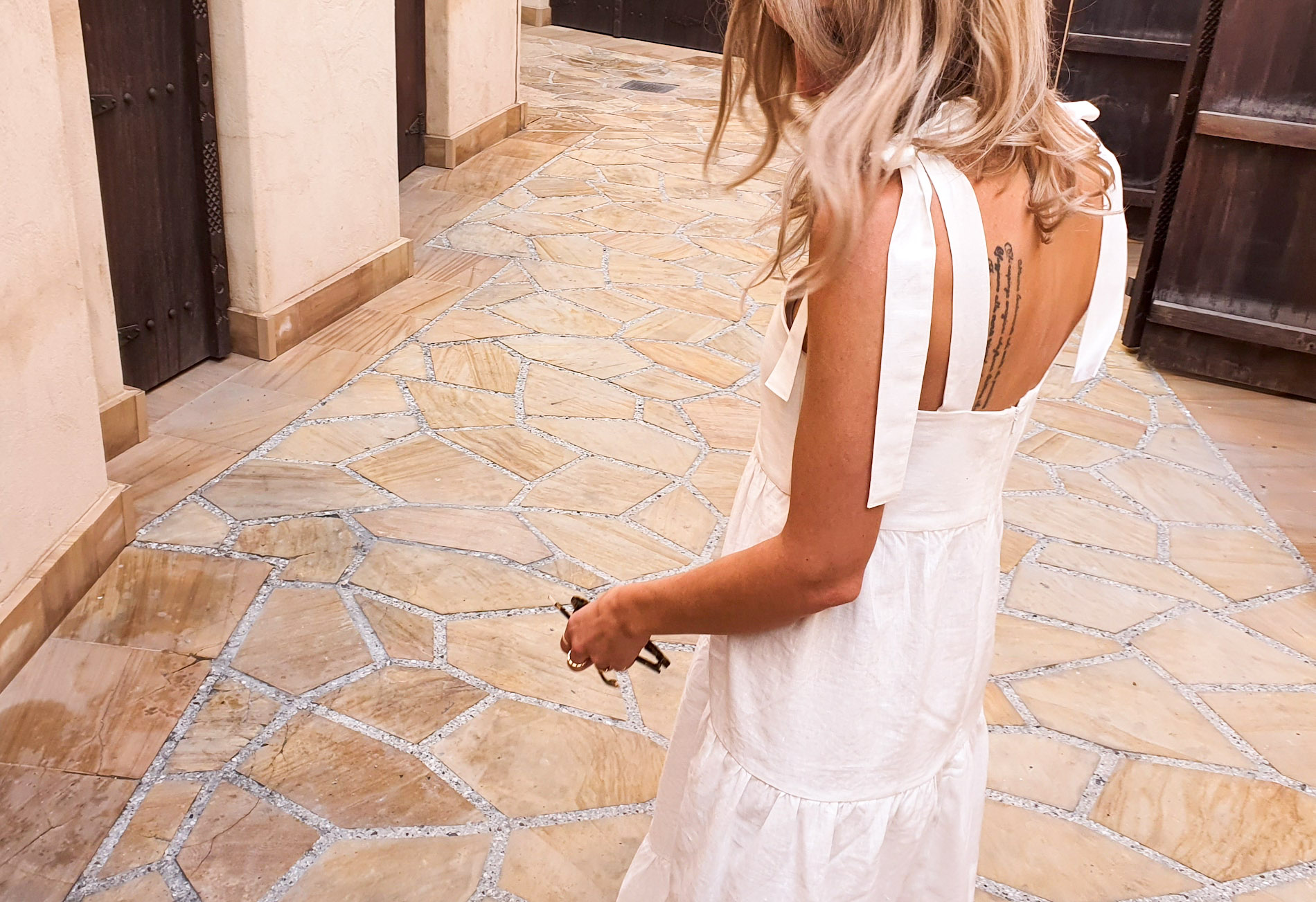 In accordance with my new year's resolution, focusing on acquiring new fabric primarily second hand. And this may be a stretch, but I believe the IKEA as-is section meets the criteria..? I first thought this was a flat sheet:
.. And pinned them together to sew. That's the skirt done.
VI. Then pinned the straps in their spots, and the two layers together, rights ides facing, the straps in between, and sewed along the top edge BUT..
.. Stopped the stitch about 4 cm before the end (this makes zipper installation easier). Turned right side out and pressed.
This is what my front side ended up looking like with the small deco details, which I did end up liking.
That is it my friends.
xo,
Julia